STRANGE PEOPLE OF AMERICA: 
we are here to announce a BATSHIT (pigeonshit?) new mathcore-ish music video and single titled.... 
PIGEONS AND RATS 
...we recorded this delightful little toe-tapper at Eyeland Studio in Providence (with Andrew Nault at the helm) a while back and have collaborated with Zenbeast Media (Anthony Lusk-Simone) on a music video that is.... well it's more fun than a 10 story rat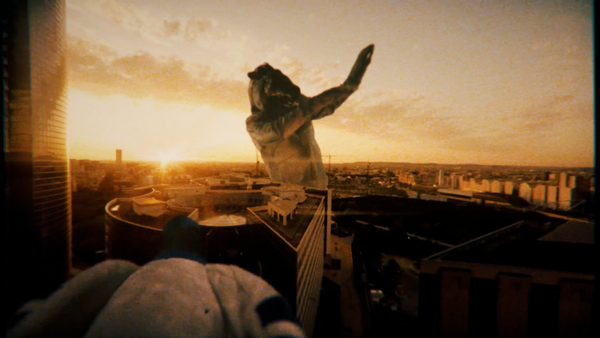 MAKE SURE TO SUBSCRIBE over at https://www.youtube.com/user/strangechangesband and we'll keep you in the loop 
we'll have lots more to say about the tune and the video in due time. until then check out our re-designed website and check us out on Twitter, Instagram, and Facebook for sneak peaks at the ACTION 
those of you in the PORTLAND, MAINE area can see us on Halloween night at Empire
and remember.... 
DON'T HANG YOUR SHIT ON PIGEONS AND RATS 
Tom